Life at Palomar Health Medical Group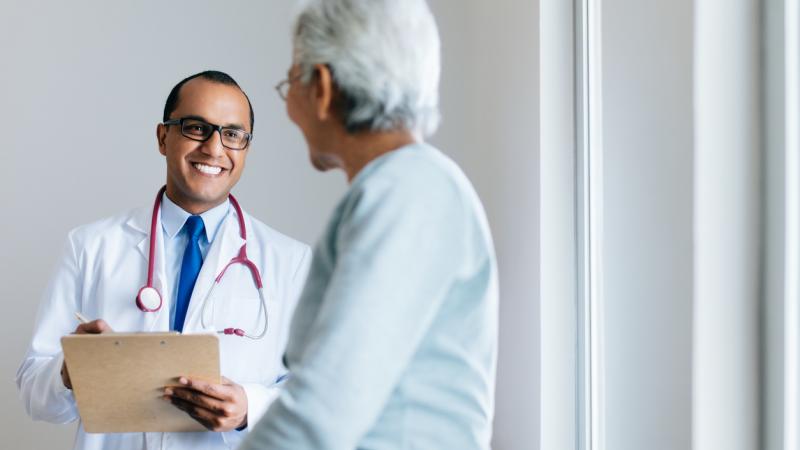 Palomar Health Medical Group is a multi-specialty, not-for-profit health care organization effectively operating as the outpatient arm of the Palomar Health integrated healthcare system and reflects our dedication to enhance the health and well-being of people living in our communities. We specialize in offering high-quality, individualized treatment close to home.
The organization combines the strengths of the formerly named Arch Health Medical Group and Graybill Medical Group to serve more than 186,000 patients who can access the award-winning skills of more than 200 primary and specialty care providers located in 20 locations in 12 cities and neighborhoods throughout northern San Diego County.
Frequently Asked Questions
Our Mission
Excellence, Compassion. Personalized Healthcare for all generations.
Our Vision
Empowering our communities to improve their health with unparalleled quality, convenience, and personalized care.
Our Values
Excellence
Compassion
Quality9
Physician centered
Team Focused